Hello grandma, Kwangnyeong, I'm here on Saturday, but thank you for visiting Kwangnyeong. Today, Young… I'm going to introduce you to a game that makes it their birthday by crying. The name of this game is called Pinata
That's it..
Pinata is a game in Mexico and Latin America where dolls with nine-shaped snacks are exploded for birthdays and festivals…like cutting a bat in Korea…similar game…isn't it fun to just listen to the words of Bactargeting?Lol lol lol
Then… I'll start with making pinata. Preparations: Recycling box, string, candy jelly chocolate to put inside, etc. … sticks, night when flower seeds are sleeping … Aimi starts working alone again … Emi just cuts and pastes every night.First, I cut the box to the size I wanted… I'm going to draw, of course I have to decorate it beautifully like a doll… I'm going to smash it all… I liked the pictures that kids liked enough
I drew Sanos as a ghost of Sandman in SinB Apartment in Avengers, which I liked at the time. If I didn't draw a villain, I would have fun beating him and breaking him, so if I drew two pictures before and after Haha..
Put chocolate, jelly, candy, etc. on the back and back and put in all the snacks that children like and all the flower paper powder that they cut carelessly on the sparkling wrapping paper. Don't stick it tightly to the front and back. Just gently… OK
And if you put a string on it and hang it on the ceiling… Ugh!
Yes… Is it too easy?Hahaha… I'll decorate the surface carefully
It would be nice if you made a pretty doll like this and let me wear it over and over again…Isn't it your mother's vote instead of buying it?Let's go easy, Emi. It seems like it ended so easily. Suddenly, I'm embarrassed..
When I wake up after sleeping like this…oh, they're making a fuss…jump, clap and shout…after the jump game, let's instinctively defeat the villain…they hold the stick of the weapon…maybe they'll hit me, so I'm going to go one by one…lol
As expected, it's right…Get rid of Sanos, catch Sandman…Shake the stick happily…I'm going to hit you with a fever (lolololololololololololololololololol
Oh, the flower paper starts flying out of the box where they got hit… now they're even more up-and-up
It's so… When I run, hit, jump, hit, and watch, I want to swing around as much as I can
Fortunately, I'm so passionate… Can you see me hitting you?Ah, it seems that their stress is getting better and better..
Gradually… every time the box is torn and I hit it, the flower bell flutters… the snack spills… it's no secret that one child is busy picking up snacks
In the end, the villains served all the snacks…the kids who picked up the snacks and loved them…bhaha, it seems like a game that relieves stress even if you look at it again…and pick up all the snacks…and roll up the flower paper and say happy birthday to Duri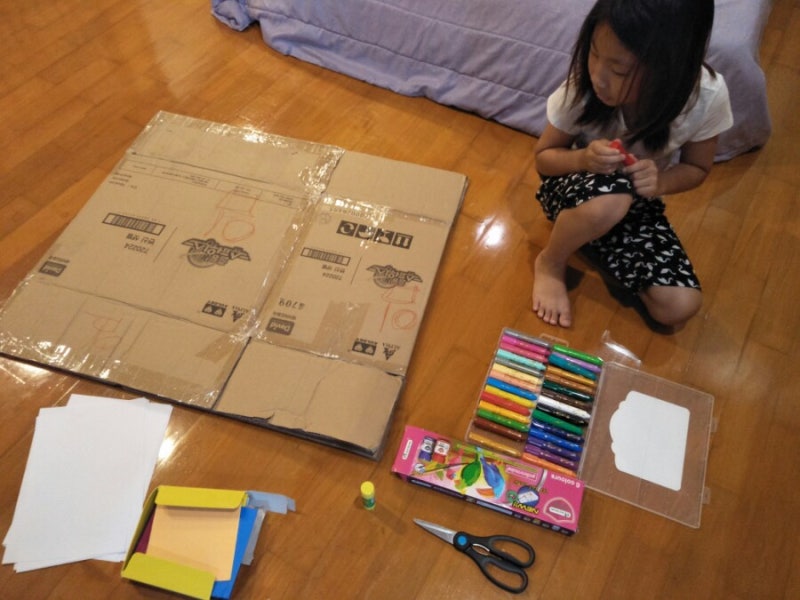 They say they love it, right?Really..children's birthday or special day pinata..highly recommended and highly recommended..it will be a very special event.However, it may be a little hard to make and clean up the beauty~~~~~~~~~~~~~~~~~~~~~~~~~~~~~~~~~~~~~~~~~~~~~~~~~~~~~~~~~~~~~~Thank you very much!